Resident Camps
Full Season Resident Camps:
At Timber Lake Camp and Tyler Hill Camp, our commitment is to provide the highest level of service and excellence in resident camping. Constantly innovating and moving forward, both camps' facilities, program and staff development are second to none.
Shandaken, New York
Situated on a magnificent 500 acres in New York's beautiful Catskill Mountains, Timber Lake Camp features two private, spring-fed lakes and an outstanding array of facilities on magnificently manicured grounds. It is the perfect setting to create friendships that will last a lifetime.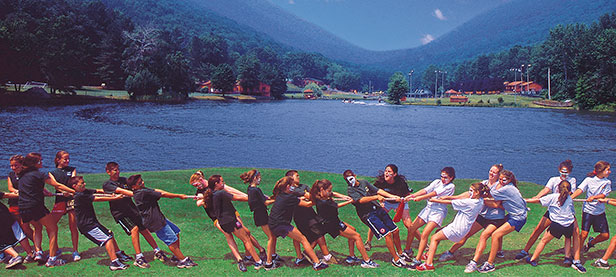 Tyler Hill, Pennsylvania
Just a two hour trip from New York City, Tyler Hill Camp's perfectly pristine 220 acres are nestled between two private lakes and its own 9-hole PGA golf course. The spirit of Tyler Hill and the laughs and cheers of its campers can be heard throughout the surrounding Pocono Mountains.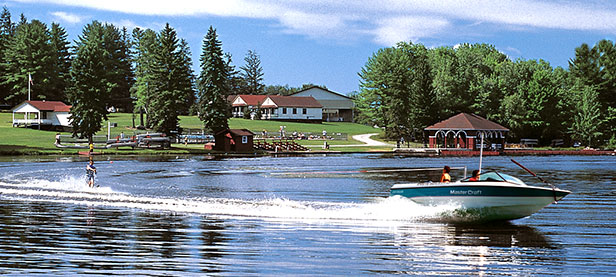 Short Season Resident Camp:
Roscoe, New York
Located on a mountaintop secluded on 320 acres of New York's Catskill mountains, Timber Lake West Camp offers all the fun, spirit, excitement and tradition of a full season camp experience and power packed it into four great weeks.